This.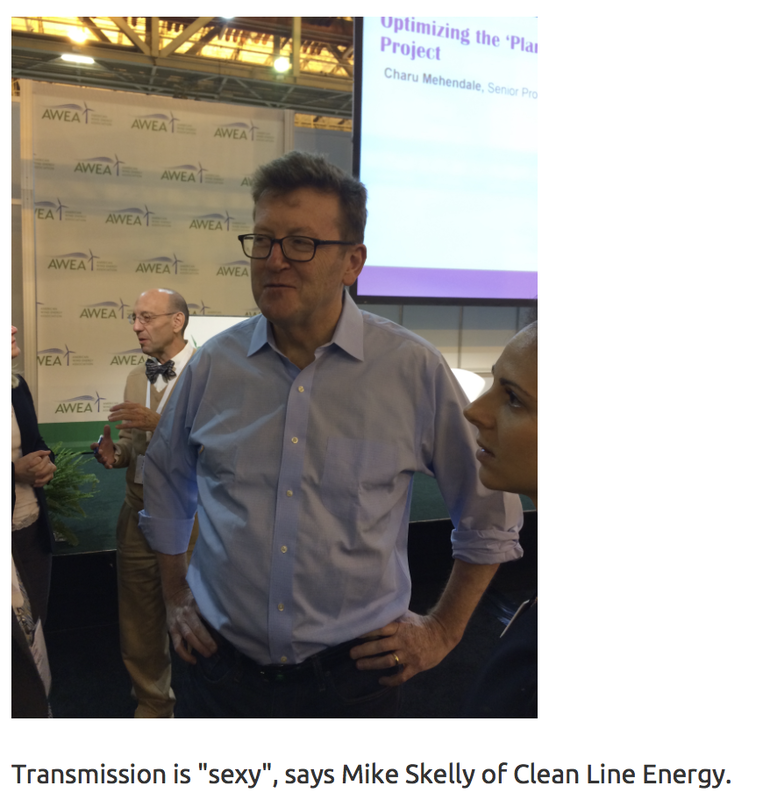 Poor, sick bastard. Does anyone know why transmission pushes Michael Skelly's debauchery button this way? Moreover, why would he brag about his sick, sick turn on in public this way?

So, here's the sound track playing in Skelly's head when he gets his sexy on with transmission towers

And here's what the rest of us hear

Dude, get some therapy. You're sick!